The Micro:Bit device has 25 LED lights that can be used as a display, programmable buttons that can be used to control games, motion detectors, and a digital compass.
This workshop comes in two flavours:
1. Introductory: In this workshop students will learn the basics of coding and wiring up their Micro:Bits. They will learn the difference between analog and digital signals by using sensors, lights and motors in their creations. During the workshop, we will build some fun and exciting apps and games that run on the micro:bit exposing the students to its capabilities, teaching them programming skills, and inspiring them to take coding further.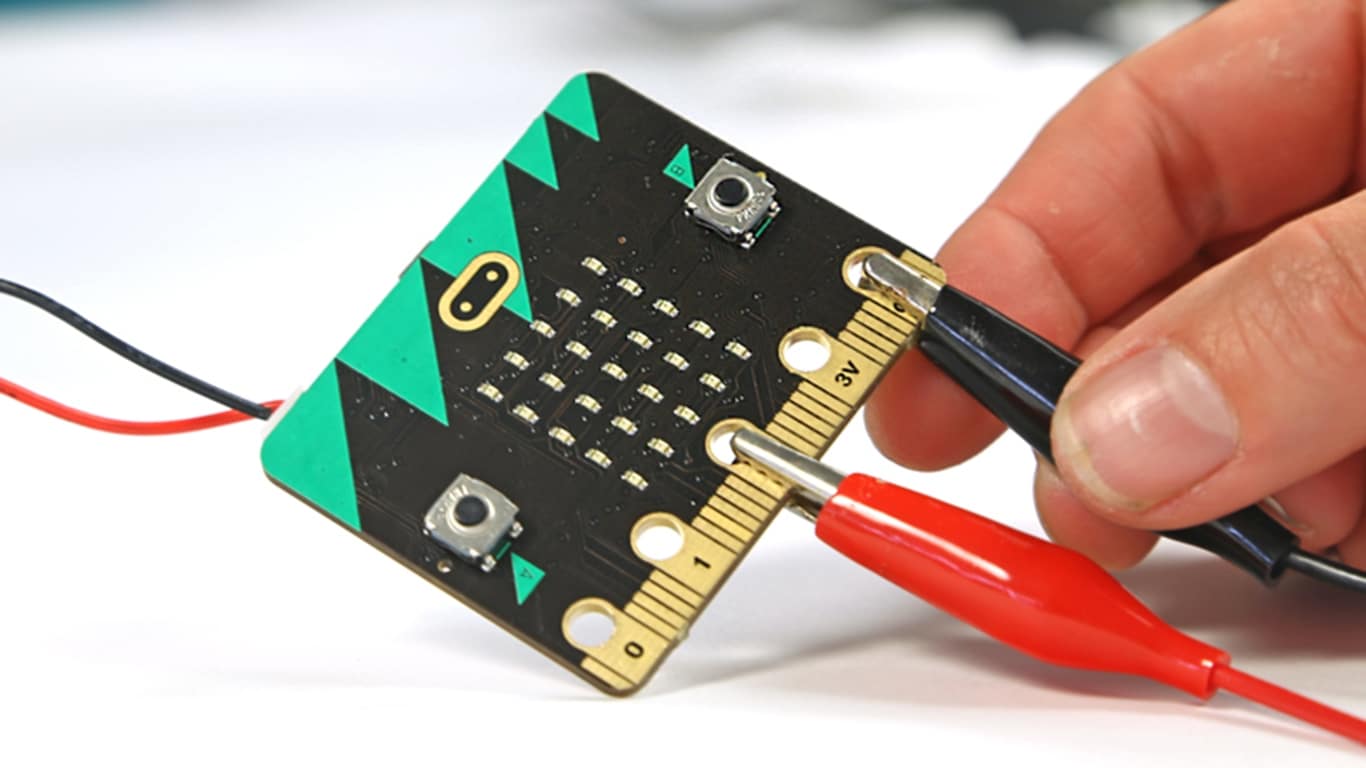 2. Advanced: In this workshop students will use the Micro:Bit Expansion Board for Boson which allows them to easily connect and disconnect up to six different advanced inputs and outputs without concerning themselves with fiddly alligator clips and frequent short circuits. Through project-based learning, you'll leave with the skills and experience to tackle your own wild ideas at home!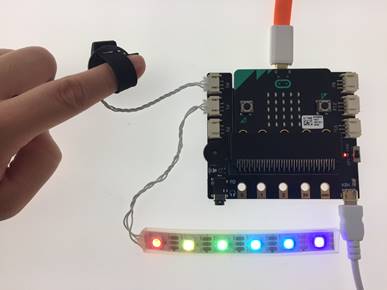 Looking for your workshop videos? Look at the bottom of the home page, our Facebook feed, or email us directly.