In this workshop you'll be learning the basics of computational thinking, how they apply to everyday life and are actually much more than just coding. You'll find out how you and your students are already masters of these skills, but with a guiding hand can learn to use them more effectively. 
Algorithms (making steps)
Decomposition (breaking a big problem down into smaller problems)
Patterns (finding repetitive steps or parts of a problem)
Abstraction ("thinking bigger" by identifying similarities between problems and making generalised solutions)
We'll be applying some of computational thinking skills we learned by working with the BBC Micro:Bit by starting with the basics, working our way up to advanced content and then learning how to integrate coding across the curriculum to engage, inspire and challenge students. 
There are a huge variety of accessories for the Micro:Bit. We've done the hard work and trialed out a variety of accessories (and even made some of our own) so you can know what works to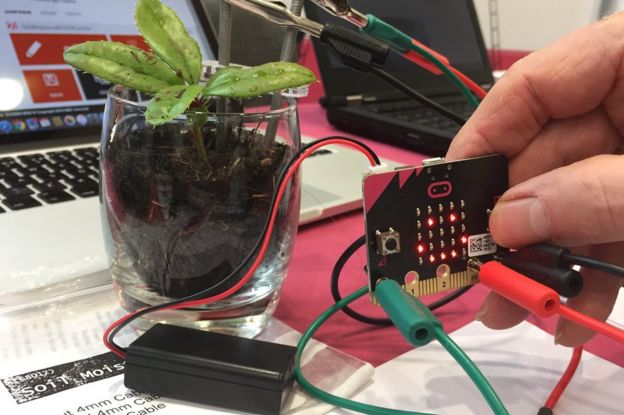 Learn how to program the Micro:Bit with block code, javascript or Micropython and make incredible contraptions!