MICRO:BITS
LittleTallTales LOVES the Micro:Bit – which is basically a mini computer just begging to be programmed!
The minimum you'll need is the Basic Micro:Bit Kit and a computer or tablet. If you have a tinkering spirit then you might be more interested in the Micro:Bit Starter Kit. The alligator clips in that kit can be a bit annoying to use so we prefer using this Expansion Board for our Micro:Bits with other 'gravity compatible' sensors which just plug straight in.
Our latest favourite addition to the Micro:Bit world is the incredibly well priced Bird:Bit robot which the Micro:Bit just slides into and you instantly have the setup for a line following, object avoiding robot! It also beeps.
If you need any help getting it up and running just contact us.
ARDUINO
Here is a list of the hardware we currently prefer to use in our workshops due to its flexibility and great prices.
Arduino Nano: Chinese  OR Australian Supplier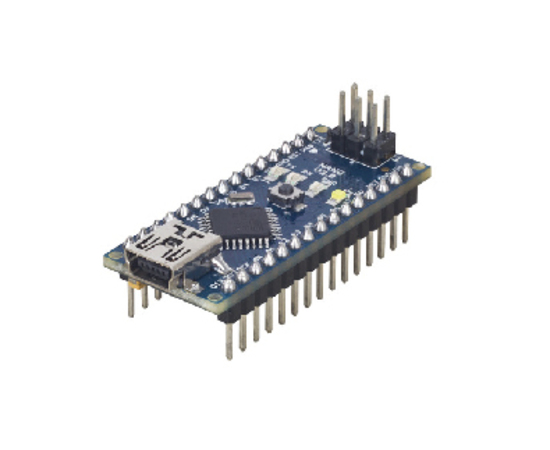 You'll probably need these CH340 drivers for this Arduino to work. Instructions here at Sparkfun. Make sure your IDE Tools settings (board, processor and programmer) are the same as in the image below so you can upload your code to your Nano.
Nano Expansion Board: Chinese OR Australian Supplier
This board allows you to EASILY plug in servos and sensors without using a breadboard by providing a Vcc and Gnd pin for each analog/digital pin. It also can provide a lot of power, so be you'll need to be ultra-careful of short circuits that can destroy your projects and start fires!
Arduino Sensors/Modules and Other Hardware:
Small but powerful SG90 Servos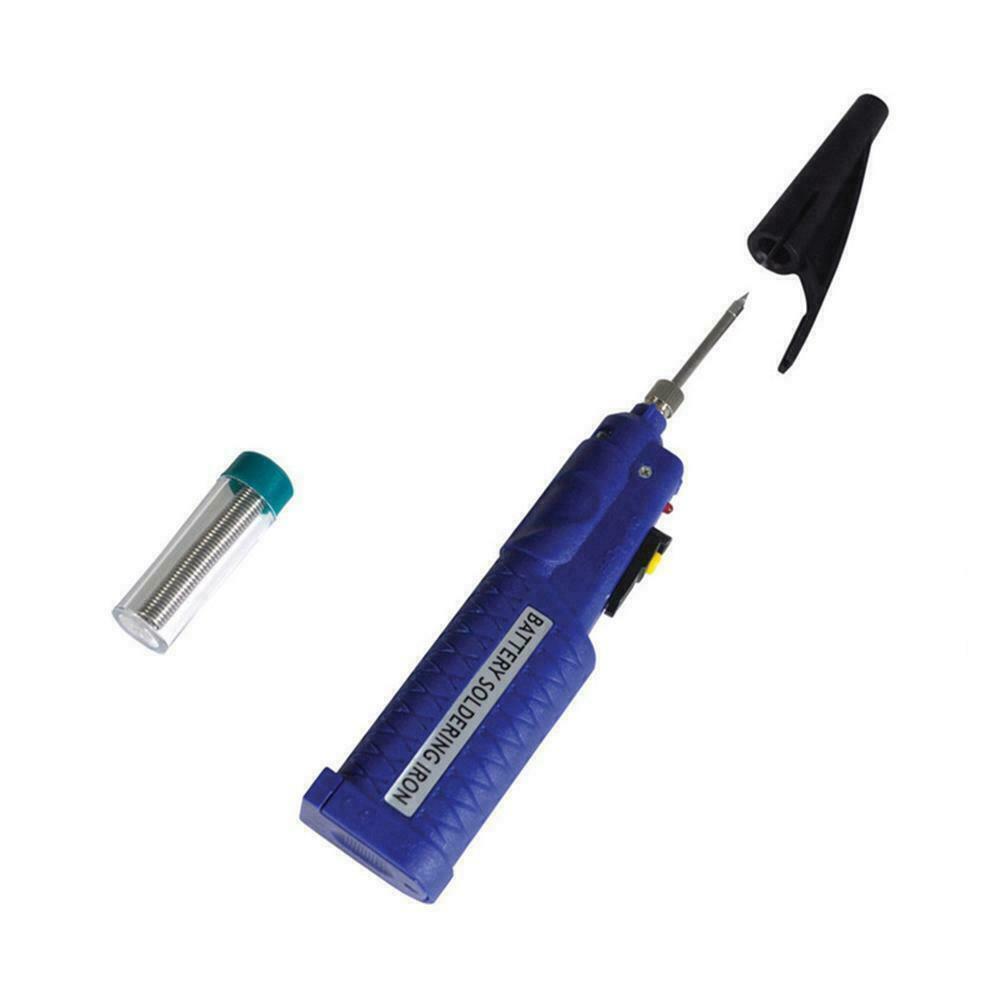 3xAA Powered Soldering Iron and solder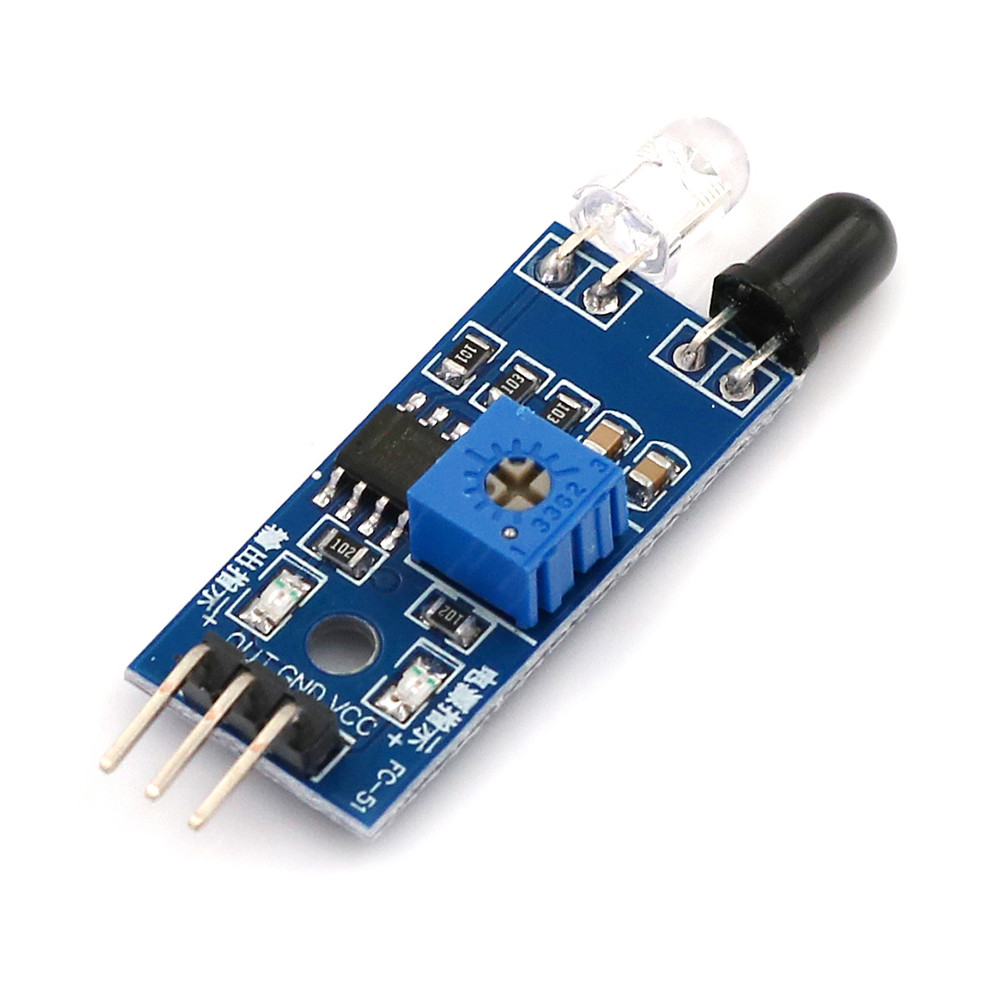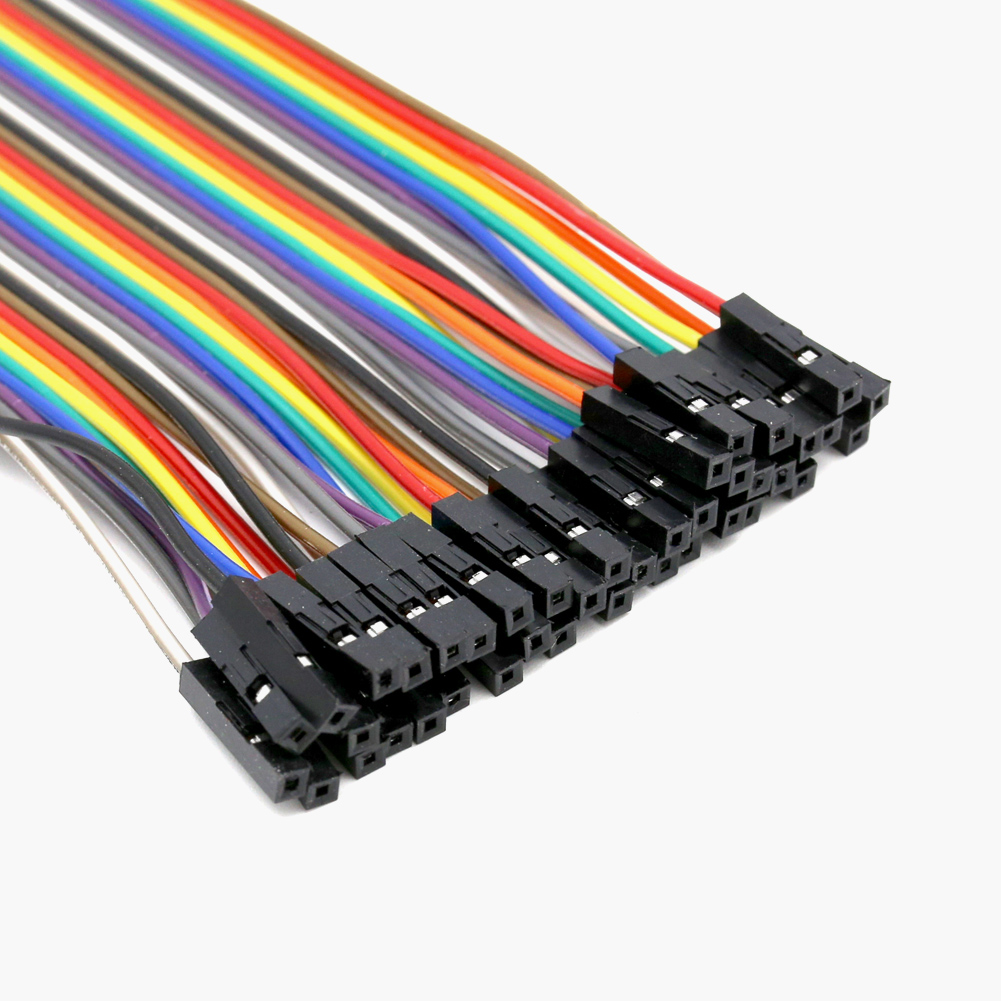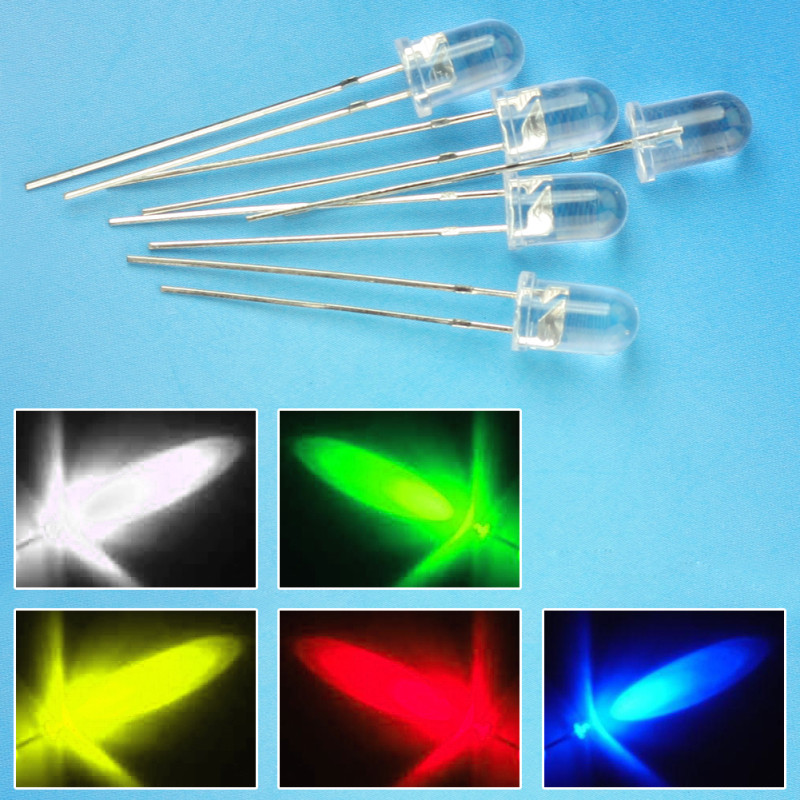 MEGA Sensor Kit – There's too many to learn how to use in a single workshop but there's plenty to keep you busy.
Arduino Robot
Hayne Robotics have recently released a great starter robot kit for Arduino that comes with an Arduino, motor controller, distance sensor, motors and a chassis – all for $30! If you don't already have an Arduino kit it's a particularly good purchase.

LEGO WeDo 2.0
Download: Link to our free LEGO WeDo 2.0 Battle Spinner Instructions
3D Printing
Download: Link to the .printer settings file for using the Aldi Cocoon Create 3D printer (otherwise known as the Wanhao Duplicator i3 mini) for Mattercontrol, our favourite 3D slicer program.
Note: You'll need to click the 3 dots menu button and select 'import presets' to import the .printer file you downloaded.
Stop Motion
Link to the free app for our old STOP MOTION workshops:
Link to the 'Freemium' app used in our current STOP MOTION workshops: